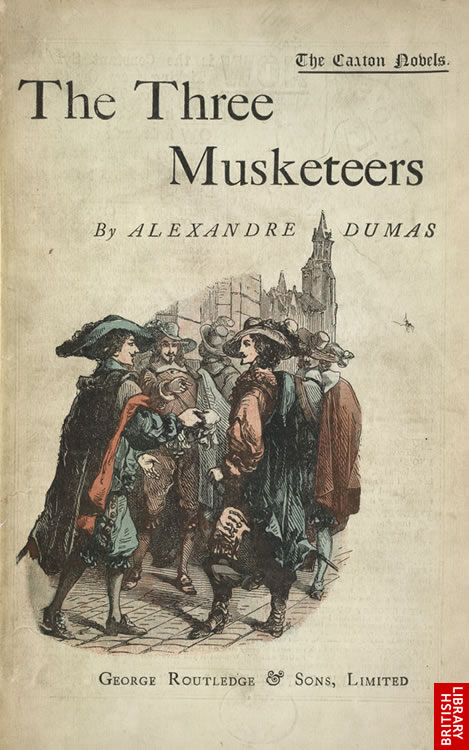 Now who could possibly not have heard of or read "The Three Musketeers" by Alexandre Dumas! Reading this book in the school library was one of my favourite activities. So I decided to read it up once again, and to my surprise, found that it had sequels. I was compelled to write this blog after having read those sequels. In a word, they are brilliant!
The trilogy for the series is as follows:
The Three Musketeers
Twenty Years After
The Vicomte of Bragelonne: Ten Years Later
The Three Musketeers
This book introduces us to the three famous musketeers, Athos, Porthos and Aramis. It is written from the perspective of the protagonist, D'Artagnan, who is aspiring to be a musketeer. I don't want to share any more than this since the description of the characters is really fun to read.
This book is loaded with friendship, adventure, chivalry, honour, action and timely shouts of "all for one, one for all". Rest assured, you'll be immersed in this book until you put it down.
Twenty Years After
This is a sequel to The Three Musketeers and follows the story of the musketeers 20 years after the events of the first book. This book doesn't live up to Dumas' work standards but it does well for a sequel. It acts as a good bridge between The Three Musketeers and The Vicomte of Bragelonne.
The Vicomte of Bragelonne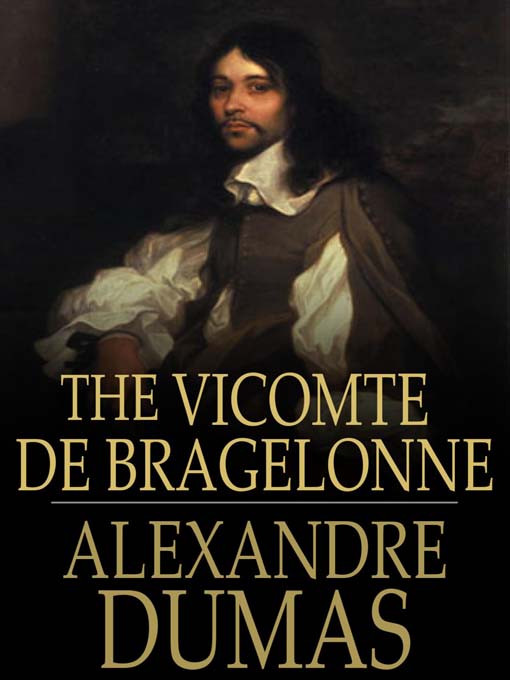 This is a truly a masterpiece. It is the largest book of the three, probably thrice as big as The Three Musketeers and thrice as enriching, at the very least. Dumas maintained an unusual writing style in this book, which he hadn't explored in either of the prequels, thus making it an exciting read. A good deal of the book has exploits driven by romantic needs and loyalty, and at times, a conflict between the two. We see politics, diplomacy, treachery and deceit at its fullest. This book truly is one of a kind.
It's a daunting task to read all those books at a stretch. I was tired by the time I was done with the third book. I suggest taking a break and reading some other book after completing a section or two of the final book. But, by no means, is this a trilogy that can be missed out on.